Services
Whatever
your
age,
stage,
or
medical
condition,
we
have
the
services
you
need
to
experience
true
well-being.
Whether you have just endured a minor orthopedic procedure, are dealing with something complex like Parkinson's, or perhaps some other cardiopulmonary or neurological condition, we are ready to empower you by giving you the type of care that will make a difference.
No matter what challenge you are facing, we want to develop and implement a rehabilitation plan that employs the best practices and offers the most advanced technology available so that we can restore you to a state of optimal health and happiness.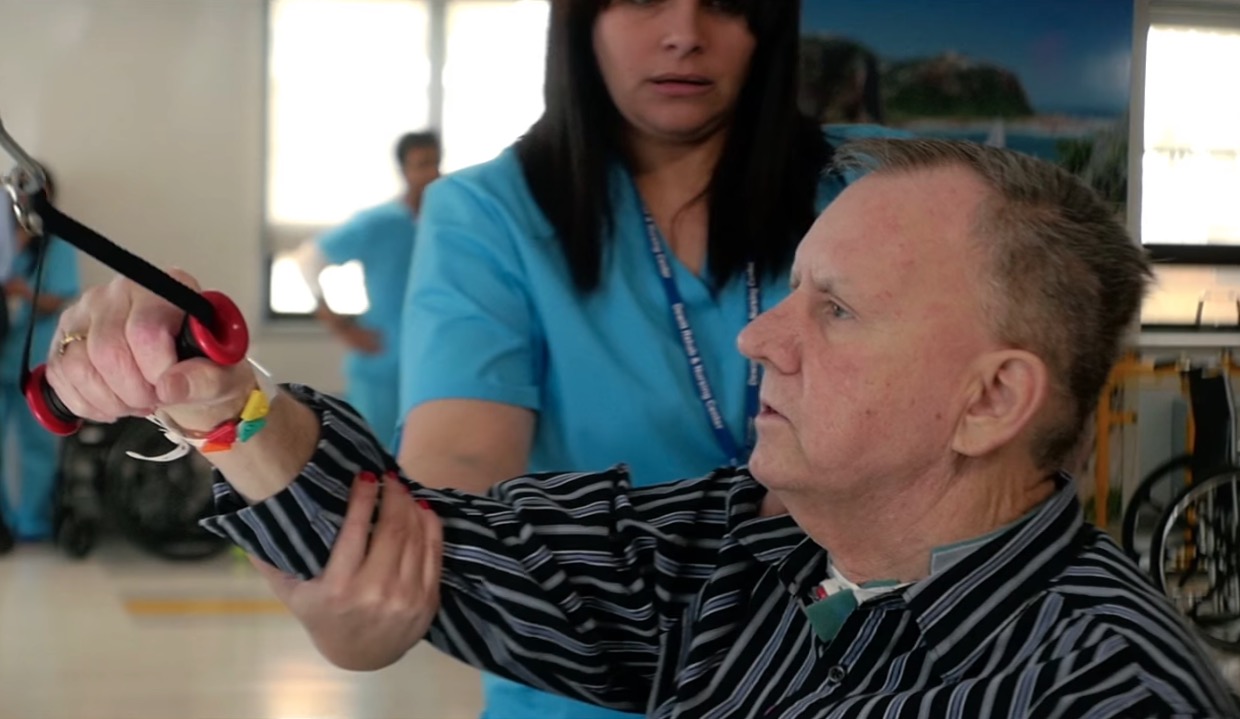 24-Hour
Skilled
Nursing
Care
Our skilled nursing services are available to our patients around the clock, and all delivered by our compassionate team of nurses. Our nurses provide treatment in context of each patient's individualized plan, thus offering our patients care that is consistent with needs and goals.
Short-Term
Rehabilitation
By developing and implementing a treatment plan which incorporates all programs and services necessary to restore health and mobility, our stellar team of clinicians and staff help patients return to their normal lives as quickly as possible.
Long-Term
Rehabilitation
For our patients who need intensive and ongoing residential care, our long-term rehabilitation programs are the perfect solution. We strongly believe in providing the most replenishing, renewing accommodations for those who stay with us, and our convenient locations make it easy for family and loved ones to visit. Most importantly, we work tirelessly to ensure that we are doing everything we can to promote your overall health and well-being.